Hey there, it's been a while!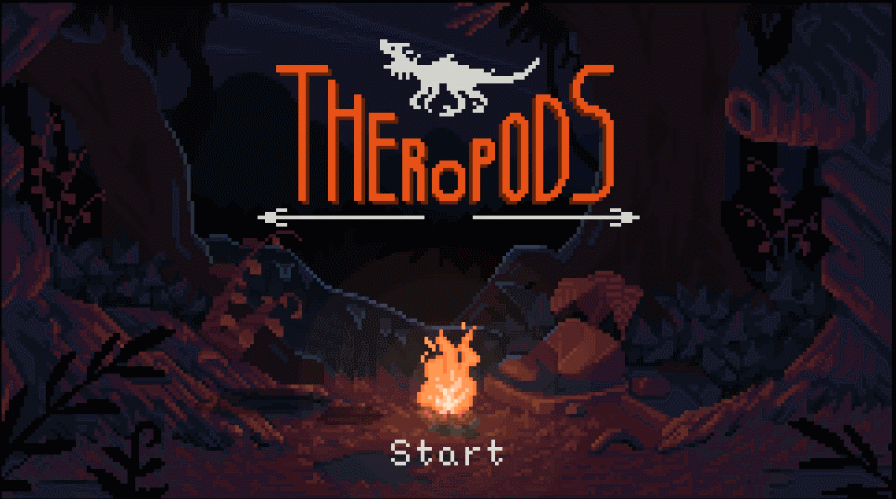 Got tons more Theropods, (our point and click adventure game with dinosaurs) coming for you all in their dino glory! 
Super quick update:
DISCORD – Join us and chat about dinos, adventure games and meteors!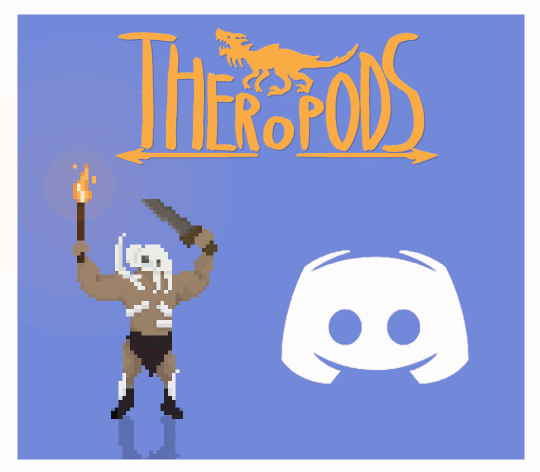 NEWSLETTER – If you want to get our dino updates by email, please subscribe to our newsletter list!
DEMO – After blood, sweat and coding, we got a playable chunk to unleash into the world in the near future!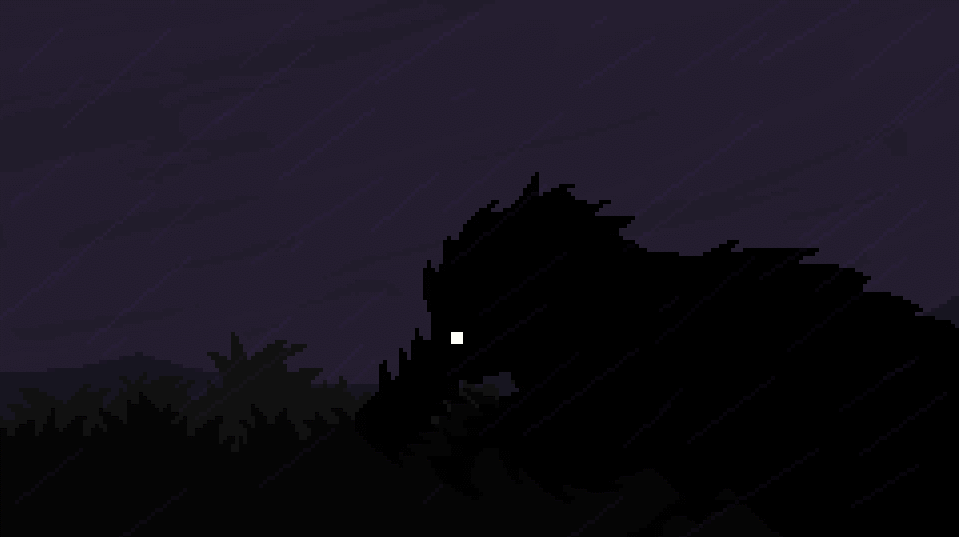 OTHER SUPER SECRET BIG NEWS – A ton of content coming along with an announcement!
That's that for now, thanks for sticking around!
- Kostas